Share your experience and win
Mæxico Vesterbro opens on May 26 and in that connection you have the opportunity to win a trip to Isla Holbox, Mexico for 7 days to a value of DKK 15,000 *
2 simple steps to participate and win:
1. Share your experience from Mæxico Vesterbro on Instagram or Facebook with the location tag "Mæxico, Vesterbrogade 58". Book a table at Mæxico Vesterbro.
✈️ 🌴 💃🏻
The sweepstakes are from the 24th of May to the 15. juli 2021 and the winner is drawn the 16. juli 2021.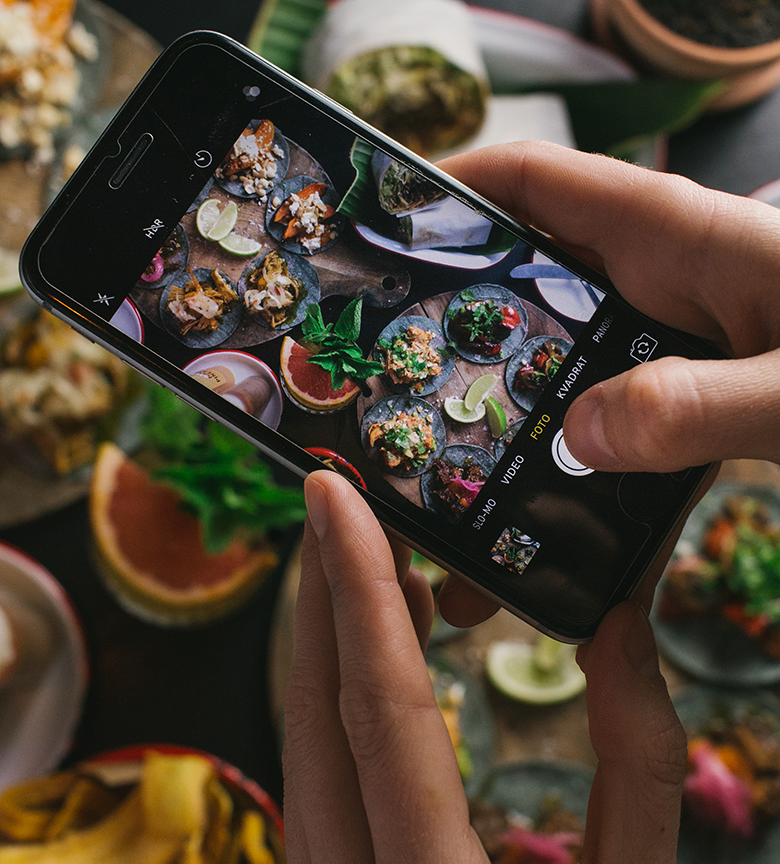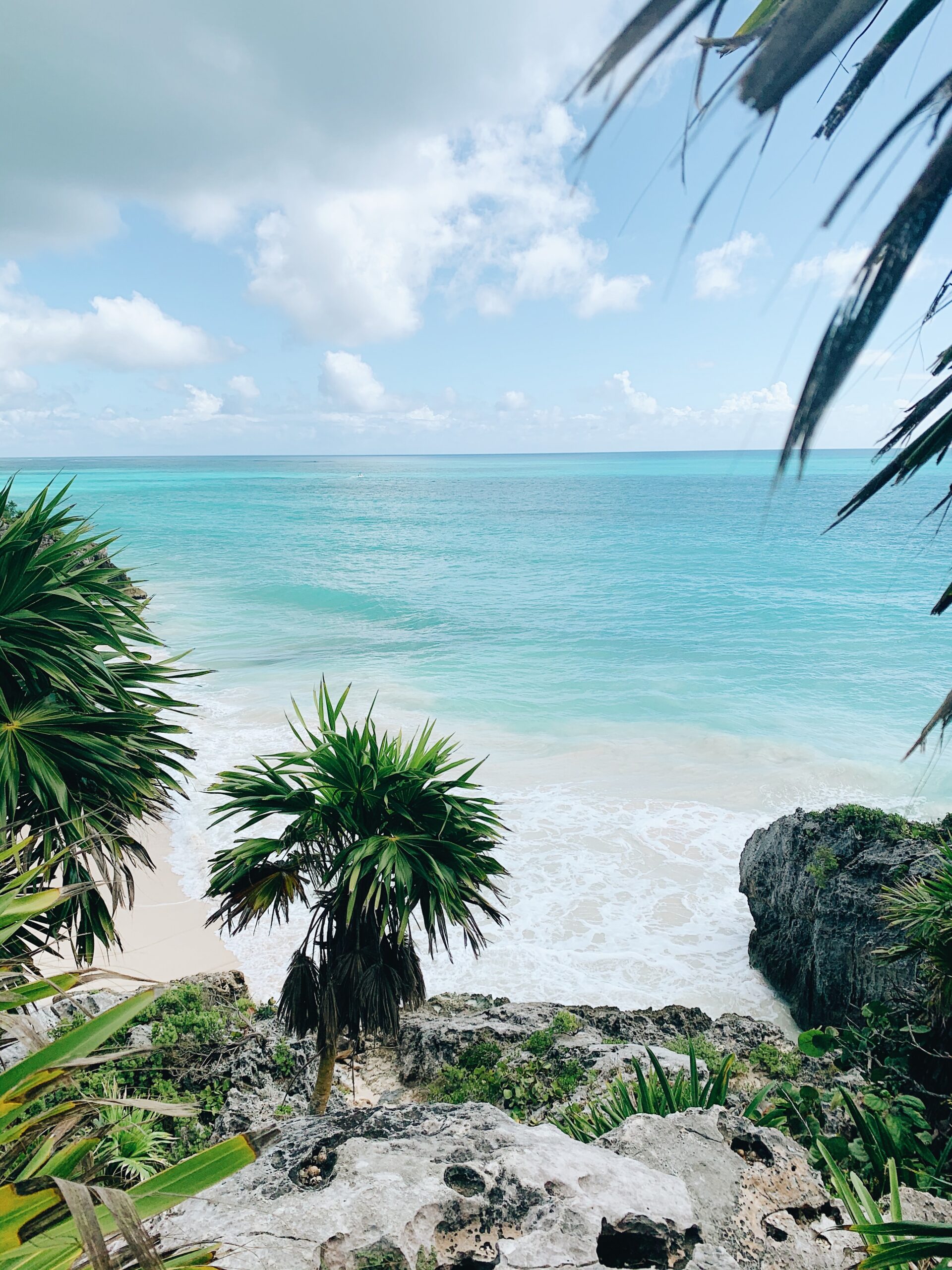 Isla Holbox, Mexico
Isla de Holbox is perhaps Mexico's best kept secret. The nature reserve island north of the Yucatan Peninsula is an idyll with white, fine-grained sandy beaches, a turquoise sea, sandy streets and hotels with palm-leaf roofs.
On the 40 km long island of Isla de Holbox, the pace is calm, the relaxing tourist life goes hand in hand with the daily life of the locals. Long beaches and a cozy evening life by the square are also part of the picture. Despite the feeling of a pristine paradise, the island is only a few hours drive from Cancun.
At the shallow beaches there is plenty of space. The water is clear, and at the water's edge there are lots of mussels and algae, which are washed up on the several kilometers long sandy beach. Nature is left untouched to protect the rich bird life on the island. A better place to escape from the outside world is hard to imagine.
Pueblo Viejo Tequila
From Mexico to Mexico is sponsored by the house tequila, Pueblo Viejo from Casa San Matias.
If you have already tasted our Margaritas, then you have had the pleasure of enjoying this 100% Agave Tequila from Jalisco in Mexico. Pueblo Viejo is found in Blanco, Reposado and Añejo.
All our delicious drinks with tequila are made on this beauty.
Try our delicious Margarita, Paloma or Frozen Strawberry Margarita 🍓 next time you visit Mæxico.