Menu
Every occasion is different and therefore, so are our menus. Check takeaway, restaurant, and party menus below.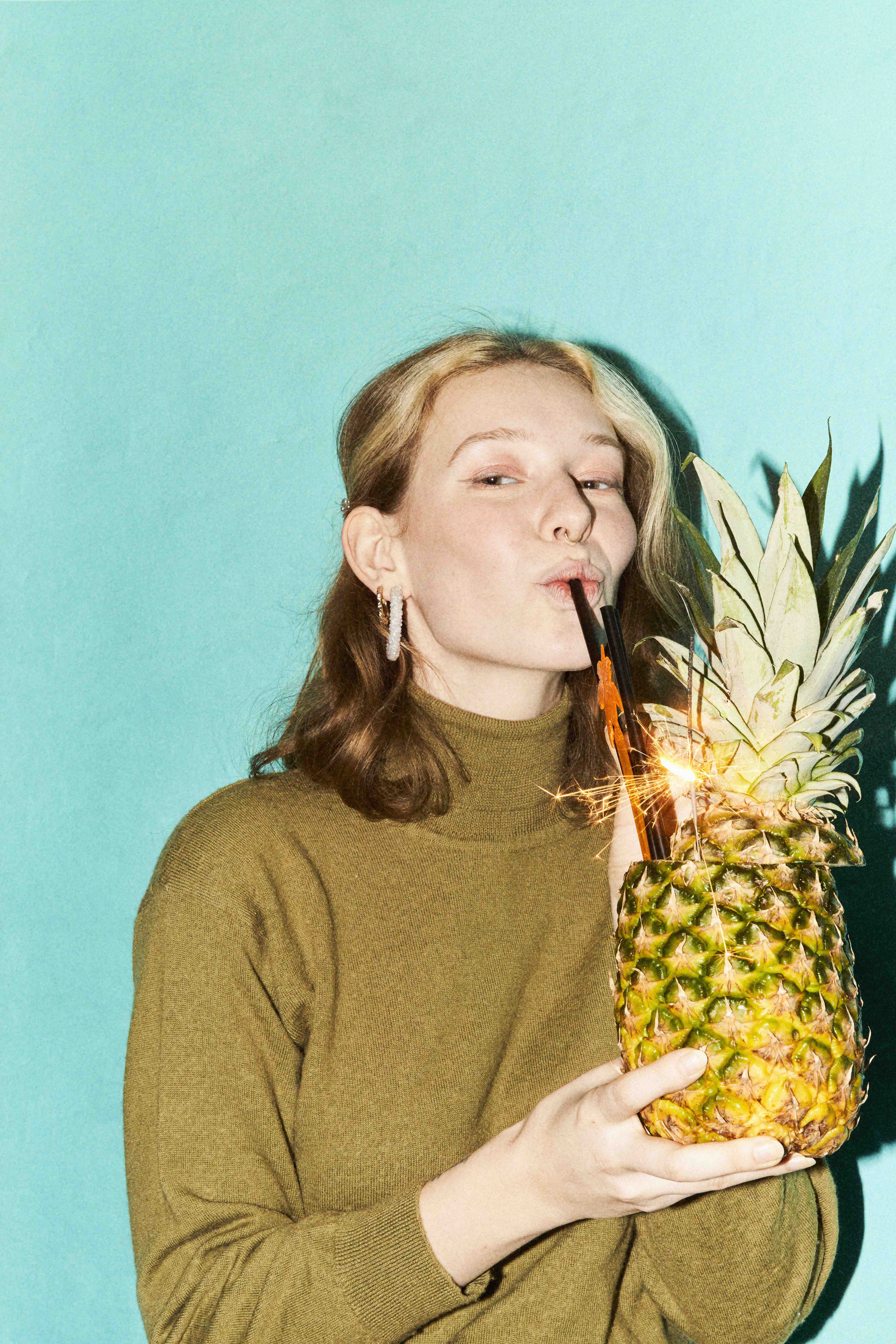 Larger Groups
Skip out on cleaning the day after your party, meeting or cosy dinner. With Private Dining at one of Mæxicos locations, you and your guests will have your own room where you can relax and enjoy without worrying about cleaning off stained salsa the day after.
Big parties often get put in boring Private Dining rooms, what is up with that? At Mæxico you can always expect vibrant and unique Private Dining rooms that each cater to a different feel. Whether you want a cosy meal, a crazy bachelor/bachelorette party or a wedding? We have tried it all and would love to have you and your group one of our venues.
Check out the menu in the link above.